internet advertising methods
Internet advertising methods have changed multiple times over the years, which is why search engine optimization (SEO) businesses are known to fall and climb compared to how well they adapt.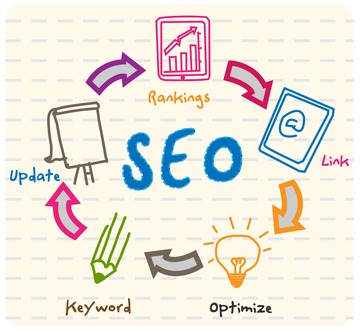 What hasn't changed overall is that Google is looking for the best content it can possibly deliver to its readers.

Google scans your content for relevancy and accuracy in order to judge your page.

Just as importantly, Google also judges your site on the value of your incoming links and whether the websites delivering those links to you are relevant and of value themselves.

Old Internet Advertising
Many older techniques and "tricks" that used to work wonders in the search results have been rendered almost completely useless in today's modern day Internet, which is why it becomes difficult to compete.

Unless you know the newer  internet advertising methods that grant a website access to top ranked spots, you'll be left behind in the race for high Google rankings.

Sometimes, the issue isn't that sites don't have relevant content or a great web design, but that there aren't enough pages on the site and the site isn't updated regularly enough.

This need for constantly updated webpages means you must invest many long hours in building your website and keeping it relevant in Google's eyes.

This is where my One Page Marketing method comes in.

The One Page Marketing Method
Unfortunately for many businesspeople looking to market their business, product or service, they come across SEO companies who focus on extremely competitive keywords, virtually making it impossible to attain a first page ranking in Google.

Rather than tell the client this, they hook them in for endless monthly charges where the client is told that a link building campaign is being done that will "push" the marketing webpage to the top.

In today's online world, continuing to engage in these activities leads to penalties from Google and an unproductive campaign and is why these methods are no match for what my method can do for you.

Remember, Google is trying to ensure that it has the best search engine, which means that it needs to be: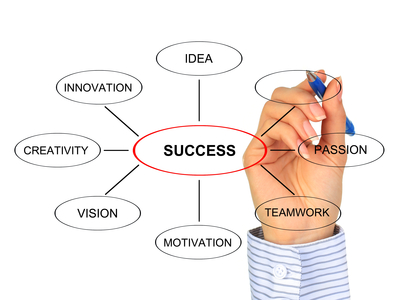 Useful
Organized
Quick
Reliable

What I do is research your specific business and find the keyword that is a "gem" in terms of having extremely low competition.

I then take this keyword and make a One Page advertisement that is specifically built for your product or service, placing it on my site once the advertisement is complete.

This allows your site to run off of my ranked website without you having to do any maintenance like writing hundreds of articles or engaging in dangerous link building.

Let's Work Together For Your Benefit
As I've mentioned, most agencies will use old or outdated internet advertising methods at the expense of you, your business and your marketing investment.

Know that pushing the envelope with Google will only serve to lower your opportunities for high rankings, targeted traffic and solid sales.

Let's develop a business relationship and make sure your audience can find you by simply filling out the requested information inside the form you'll find below.

Once I receive your info, I'll contact you about your business idea!

Further Resources
Affordable Online Advertising - Where can you turn when affordable Internet marketing is your goal? Discover how to discern the balance between affordable and effective SEO marketing.

Effective Online Advertising - Of course, effective online advertising is your ultimate goal. Click here to discover precisely how to achieve top search engine rankings for your business, product or service.

Business Pages
Health and Vitality Products - Health and Vitality Solutions offers cold pressed, fermented wholesale coconut oil. We are a small Ohio based distributor looking to provide you with the best premium coconut oil around.

InventSales LLC - Online Marketing for Inventors is now affordable and easy. Sell your product to the world through our new innovative online advertising approach.

Bellaire Ohio Toy Museum - Come and visit the Toy and Plastic Brick Museum in Bellaire Ohio. Also known as the "Unofficial LEGO® Museum" this is a fun place the whole family can enjoy!
Advertising on the Internet | Internet Advertising Methods