Online Advertising agencies
I've discovered that there are 2 types of online advertising agencies during my time in the search engine optimization (SEO) business: those worth your time and those that unfortunately waste your time and money.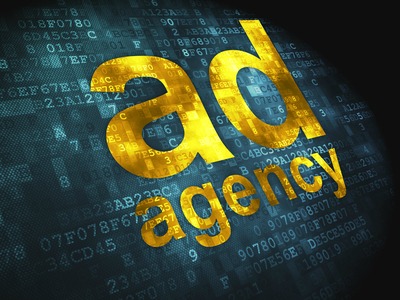 It's too bad that some advertising agencies exist to make as much money as possible without providing an equal exchange in value in terms of your rankings and traffic over to your business, service or product line.

I offer a One Page Marketing method that takes very little time from your business in terms of setting up, there's no time or money wasted, and it always ends in a beneficial result regardless of what type of business you have.

I can confidently say this because I know my expertise in the most important area of SEO (keyword research) is one that will find the low competition variety we can quickly and easily use to bring you to the top of Google.

Be Wary Of outdated seo Advertising
There's always the online agency that will turn out to be a partial or complete waste of time and effort.

These are companies that fail to stay current with what Google does and doesn't allow for in terms of SEO techniques. If you operate on the wrong side of those allowances, your advertisement becomes buried in the search engine result listings.

The One Page advertisement that I build for you is made with your direct business in mind, as well as taking into account precisely your best customer and what they're searching for that we need to ensure you're found for.

Why Is A One Page Advertisement Important?
The beauty of my SEO business is that you can take full advantage of the fact that this website follows all "best practices" in terms of what safely and honorably results in high rankings at the search engines.

The One Page advertisement that I can make for you is already within a site that is ranked well.

The exciting part about all this for you is that it's no longer necessary for you to invest countless hours, months and even years in setting up your own content based website.

Instead, you can take out a one page listing here and then focus on running your business in a way that satisfies and serves your customers in the most optimum manner.

developing a "win win" business relationship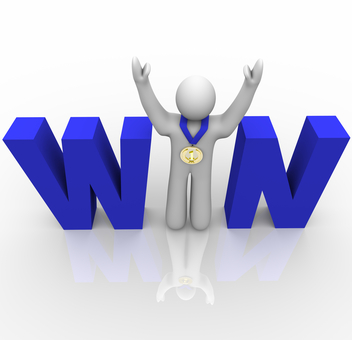 A downfall I've heard relayed to me by clients regarding other online advertising agencies is the impersonal way SEO services are marketed as "one size fits all" packages, where it's difficult to get in touch with the folks who are actually working on your project.

When establishing a business relationship through my services, the opposite is the case. I will research a plan that will find the best, most "winnable" keywords for you and your product, service or business.

You'll be in contact with me, the person working on your project. Rest assured that you'll finally have someone who will take a personal interest in the success of your business.

To contact me, fill out the form below and I'll be in touch about your business idea!

I look forward to working with you!

Inventor Pages
Digital Dial Indicator - The VYNDICATOR is the world's first completely wireless remote and digital dial indicator. It provides the craftsman measuring support for a complete measurement in hard dangerous measuring locations.
Advertising Online | Online Advertising Agencies